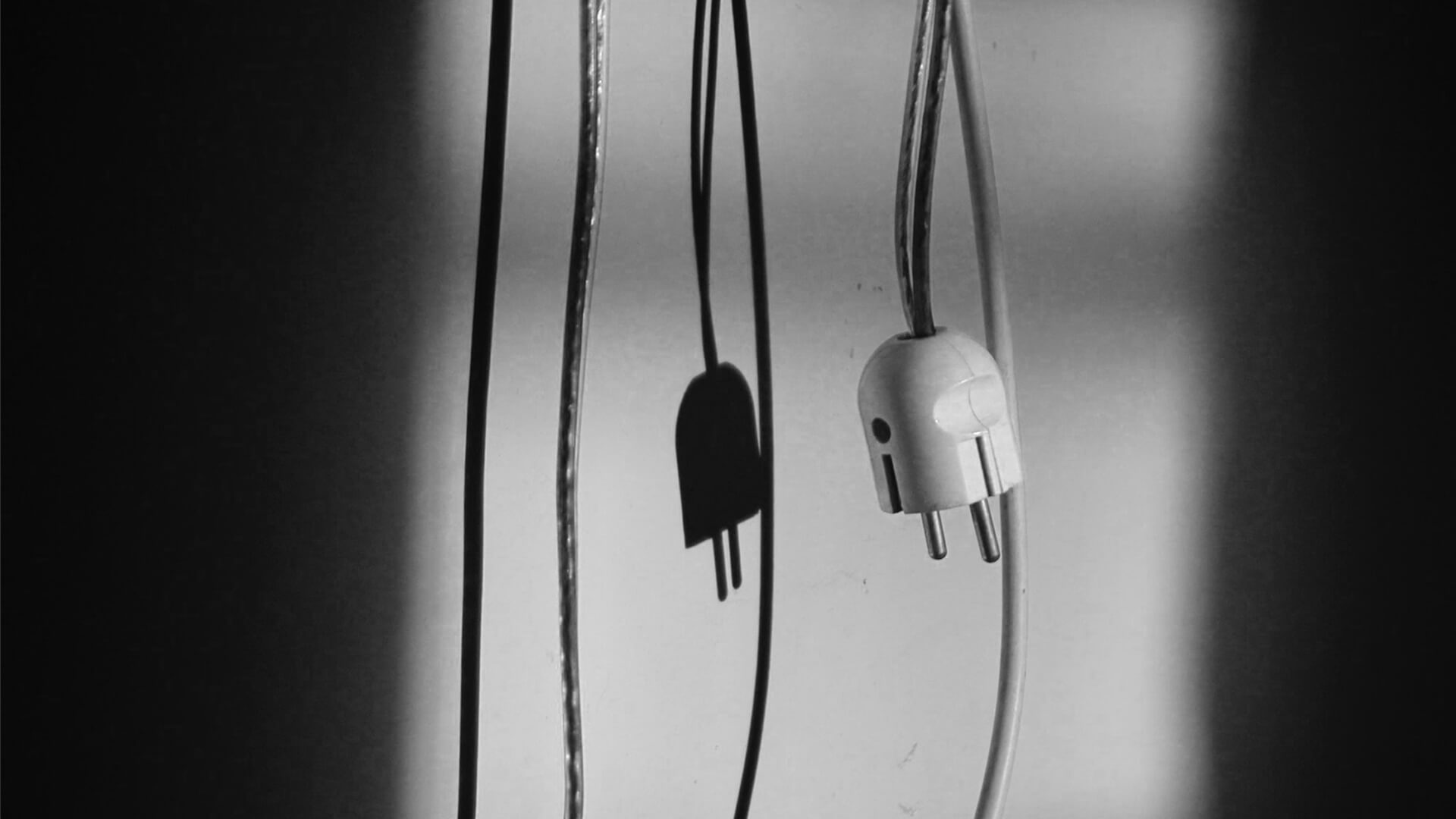 Energy lockdown
14.05.2022 Oleg Bokachov
What should be the strategy for preparing the company for a possible energy lockdown and surviving during it?
Top 12 IT trends for SCM
25.08.2019 Oleg Bokachov
The current trends to enhance the integration of informational, financial and product flows throughout the whole SCM chain promise great opportunities. How to choose those with the highest priority?