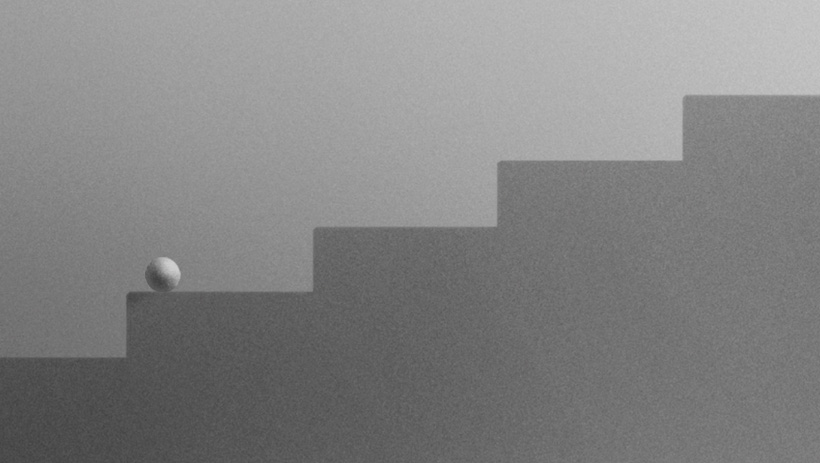 Lifelong Development
16.12.2022 Oleg Bokachov
On the basis of what systemic measures, or principles, could the concepts of continuous education and lifelong personal development be built?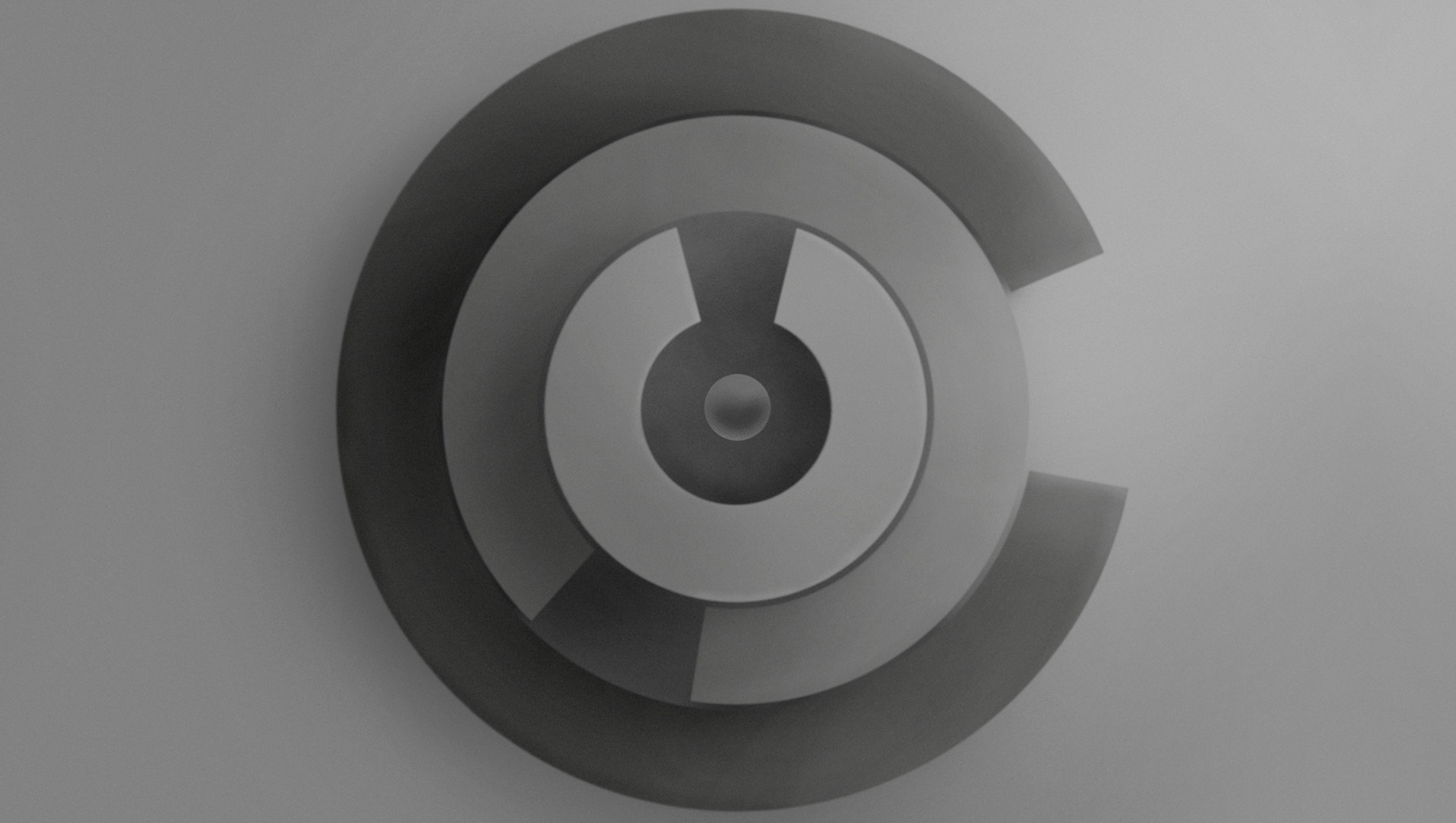 Individual counselling technique
24.07.2020 Oleg Bokachov
Description of the method for individual counselling based on the LiveDevice approach
Raja Yoga and levels of our body
13.03.2020 Oleg Bokachov
Raja Yoga and LiveDevice indicate the natural ascending levels of human development and should not contradict each other. We check their mutual correspondence.
Escape from the Incubator
08.10.2019 Oleg Bokachov
The potential of any individual is naturally concealed from him or her. Will our potential develop fully, or partially? Will it develop in a standard way, or will it take a very personal pattern?