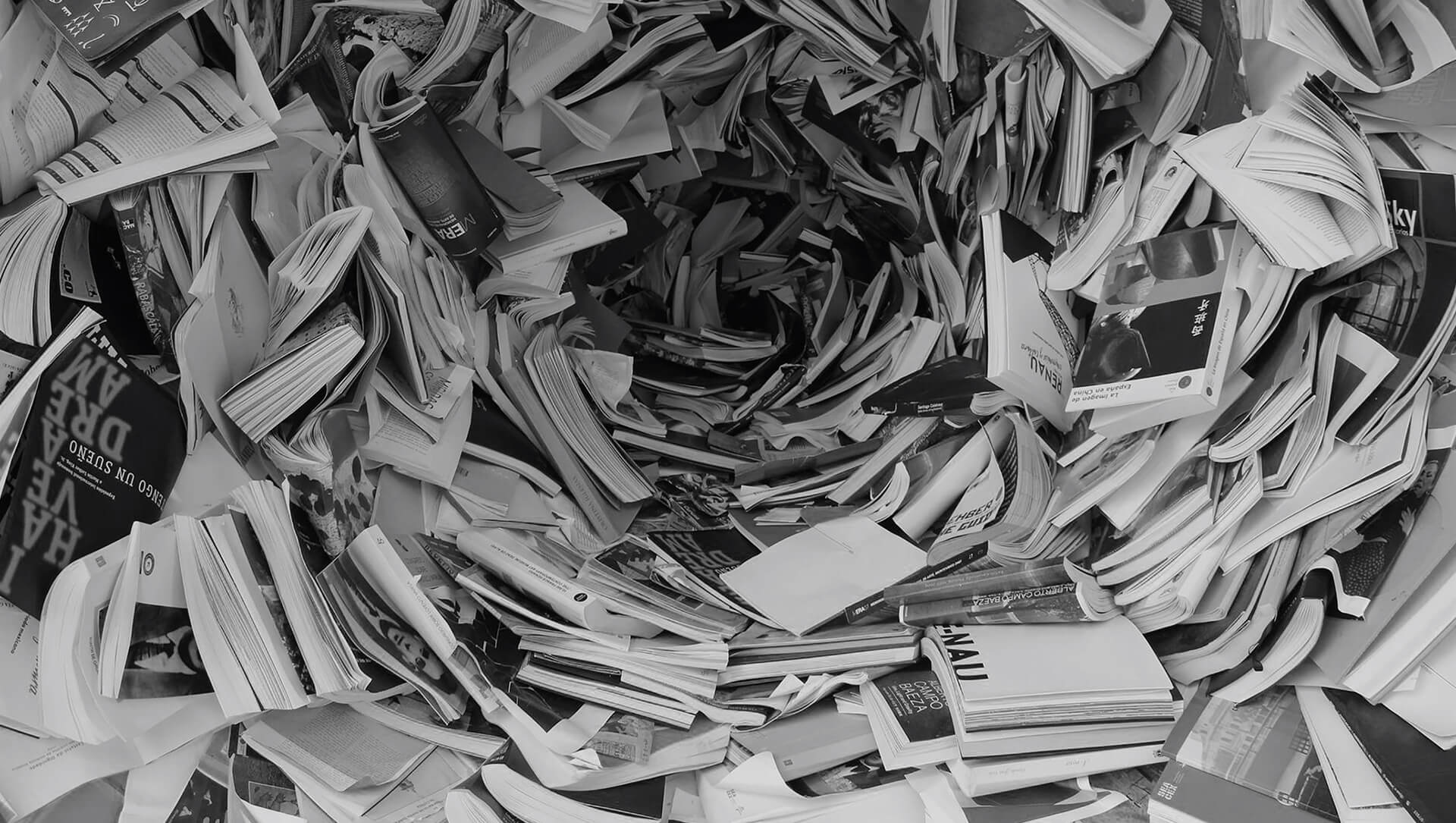 Good and Evil in Analytics
15.06.2022 Oleg Bokachov
What is the reason for unclear, pseudo-scientific and empty analytical reports? How should the work of an analyst be structured in order to bring Good to his clients?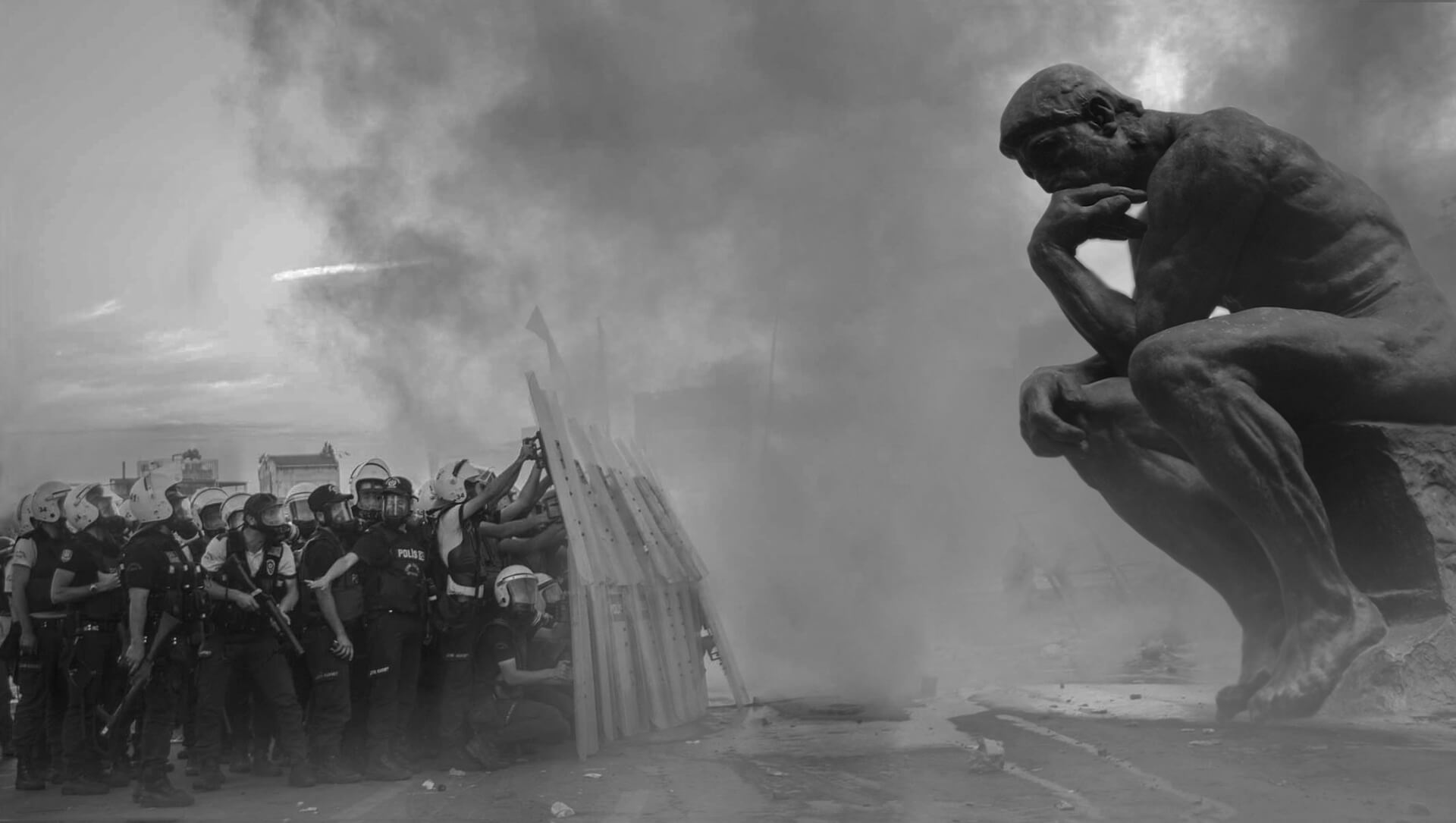 Hierarchy of law and vaccination
22.01.2022 Oleg Bokachov
What is the relationship between public and individual rights, and how, based on that, should one define and defend one's individual position?